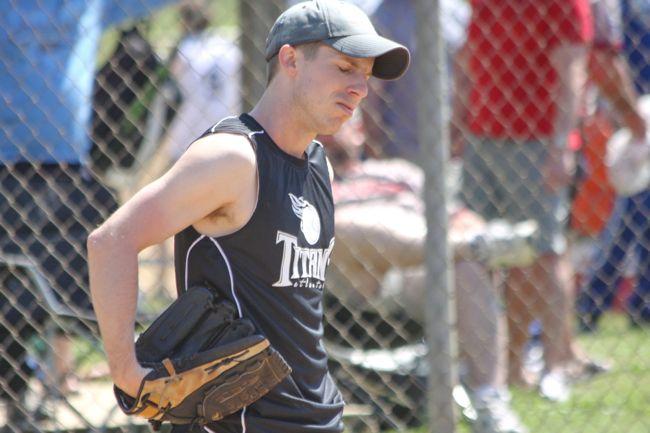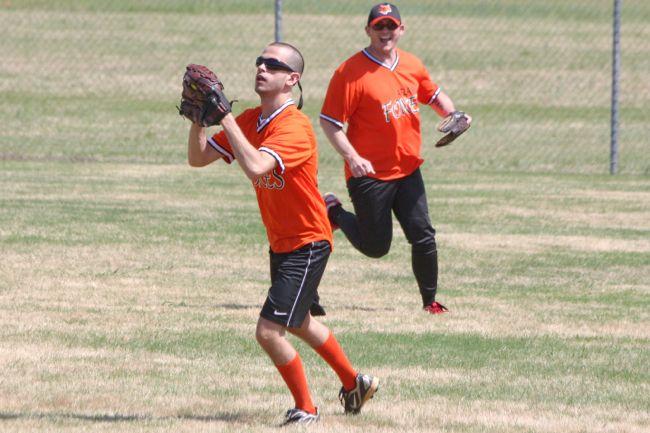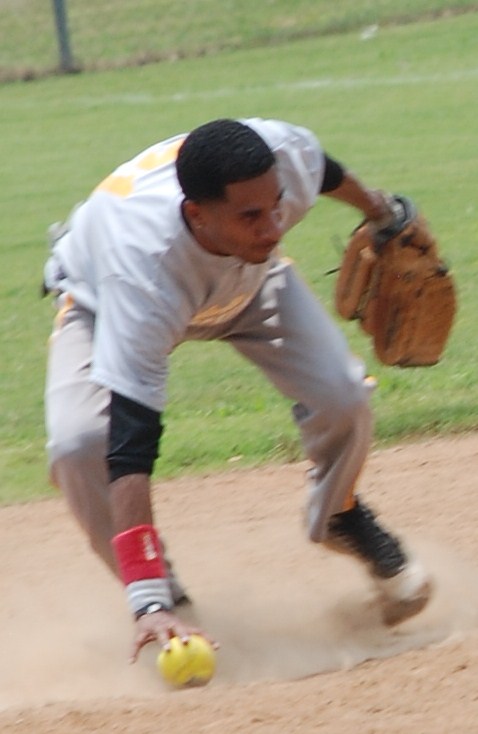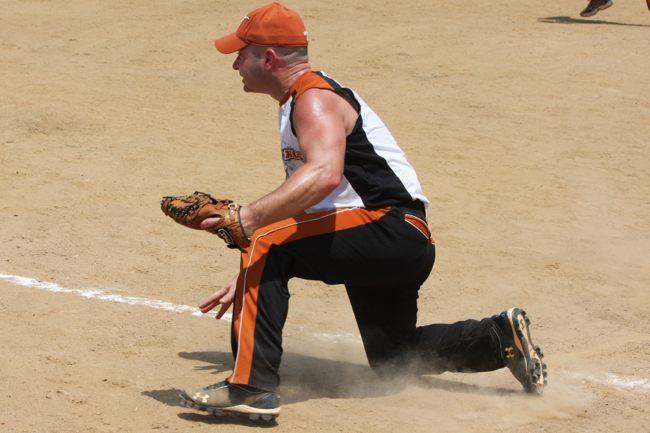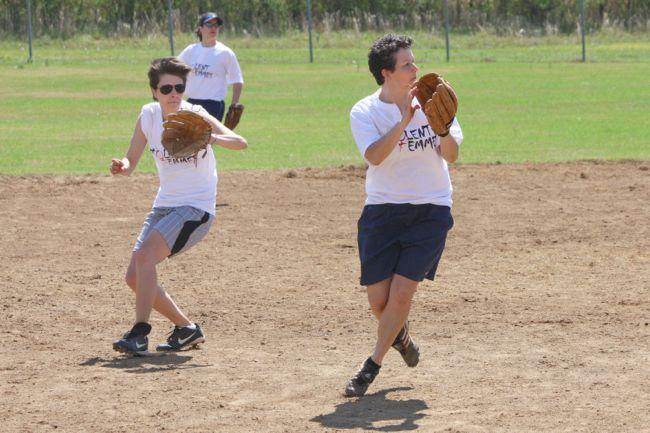 Spring 2015 Calendar
HSL Jingle Ball - Sunday December 14, 2014
JRC Meeting - Thursday December 4, 2014

January 2015

Friday 1/9 -SRC Recruiting Event
Saturday 1/10 -SRC Recruiting Event
Friday 1/23-SRC Recruiting Event
Saturday 1/24-SRC Recruiting Event

February 2015

Saturday 2/7-SRC Recruiting Event
Friday 2/13-SRC Recruiting Event
Sunday 2/22-SRC New Player Skills Clinic

March 2015

Sunday 3/1-Spring Delegates Meeting at W Hotel Midtown Atlanta 10 a.m.
Thursday 3/5-All Spring Rosters due to Assistant Com Ricky Howell
Saturday 3/7-SRC Jersey Party
Sunday 3/8-PreSeason Warm Up Tourney
Sunday 3/15-Season Opener Week 1
Sunday 3/22-Week 2
Sunday 3/29-Week 3

April 2015

Sunday 4/5-Easter No Games
Sunday 4/12-Week 4
Saturday 4/18-Mr. HSL Contest
Sunday 4/19-Week 5
Sunday 4/26-Week 6

May 2015

Sunday 5/3-Week 7
Sunday 5/10-Mother's Day No Games
Saturday 5/16-Miss HSL Pageant
Sunday 5/17-Week 8
Thursday 5/21-Sunday 5/24
30th Anniversay Big Peach Tournament
Sunday 5/31-Week 9 Regular Season Ends

June 2015

Sunday 6/7-All League Tournament Honoring our HSL Hall of Fame (Rain Date #1)
Sunday 6/14-Commish Cup GSWS Berth Playoff's(Rain Date #2)
Sunday 6/21-Father's Day-Rain Date #1 for Commish Cup
Sunday 6/28-Rain Date #2for Commish Cup

July 2015

Sunday 7/12-Rain Date
Wednesday 7/15-HSL Team Atlanta GSWS Rosters due to NAGAAA


August 2015

Saturday 8/1-HSL End of Season Party
Saturday 8/16-8/22
2015 GSWS Columbus Ohio

September 2015

Sunday 9/14 Fall Ball Begins




RSVP on Facebook
Like us on:
HSL is Recruiting for 2015
Interested in Playing?

Spring 2015 Registration for New Players, Existing Teams & Players will open up on December 1st. Please be sure to check back here on or after December 1st to register. If you would like more information on joining as a new player please email our Social and Recruiting Coordinator:

Contact Justin Taylor @ hotlantasoftball.src@gmail.com
It is with great sadness that Commissioner Chris Balton makes the following announcement:
This evening (Tuesday), James Williamson resigned his position as Assistant Commissioner citing personal reasons. Upon notifying the Board and according to NAGAAA's IOG, the remaining Board members elected a replacement. Effective immediately, Keith Speers will assume the position of NAGAAA's Assistant Commissioner. He will start meeting with James and rapidly transition into the role in order to continue to move things forward for the organization.
NAGAAA is extremely grateful for all of James' contributions over the years and most recently, his exceptional work as Assistant Commissioner. He was the chief architect of the functionality of MyGSWS.com and he has raised the bar as the Athletic Director of the GSWS over the last 3 years. Although we will miss his regular attendance at our meetings, we know that his contributions have laid a strong foundation that will serve our organization well into the future.
Please join us in thanking James for everything he has done and in welcoming Keith on board. We know he will continue and build upon the excellence James began.

Official Sponsor of HSL - David Magazine