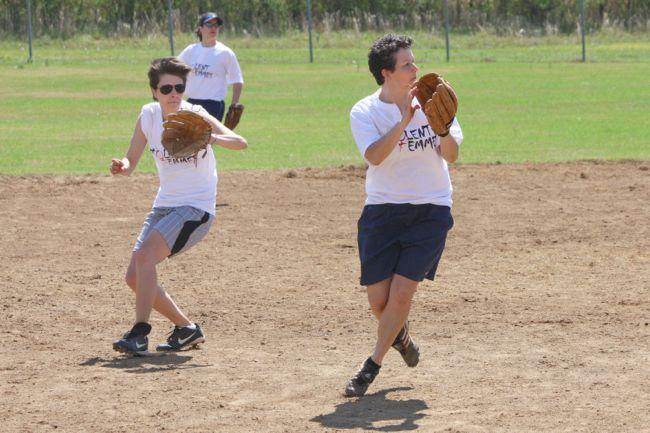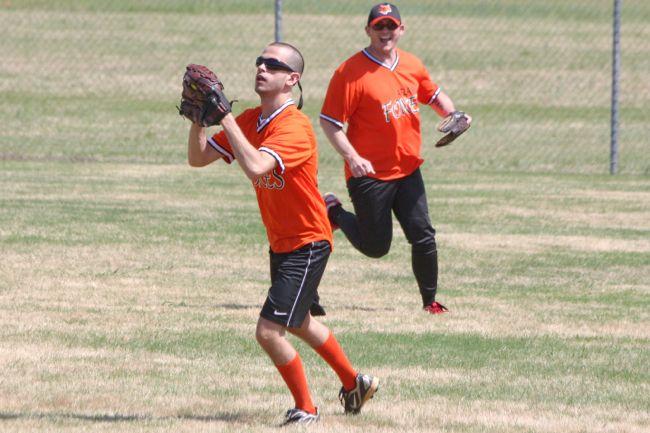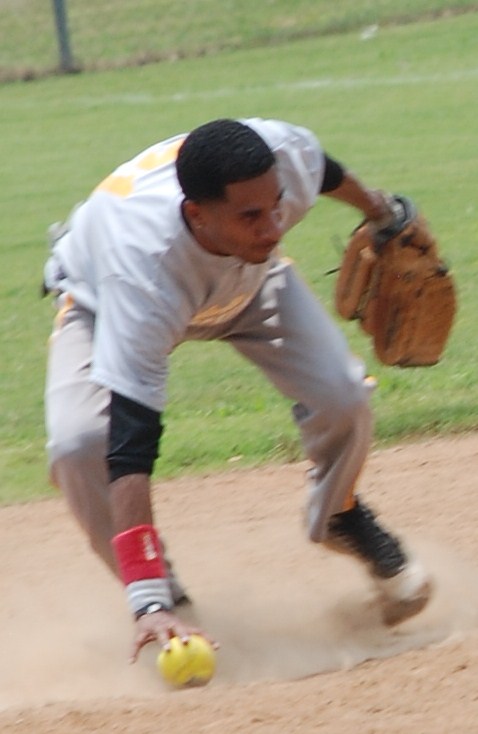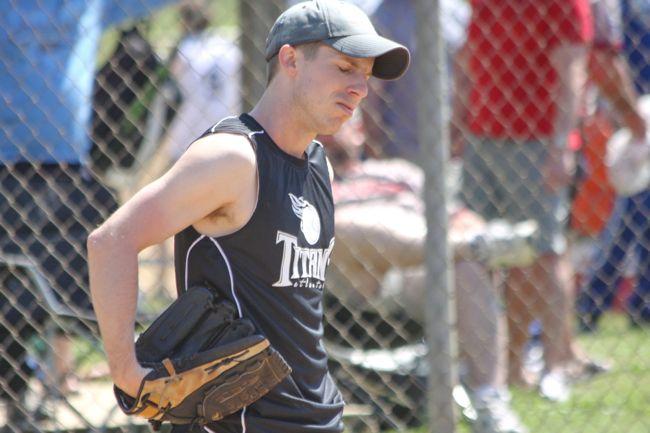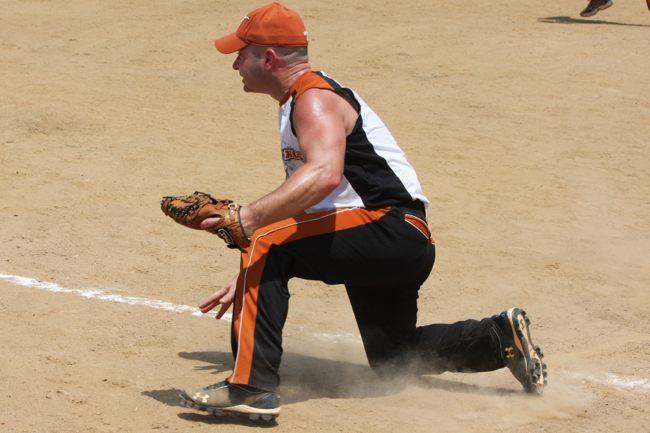 Our 2013 Charity is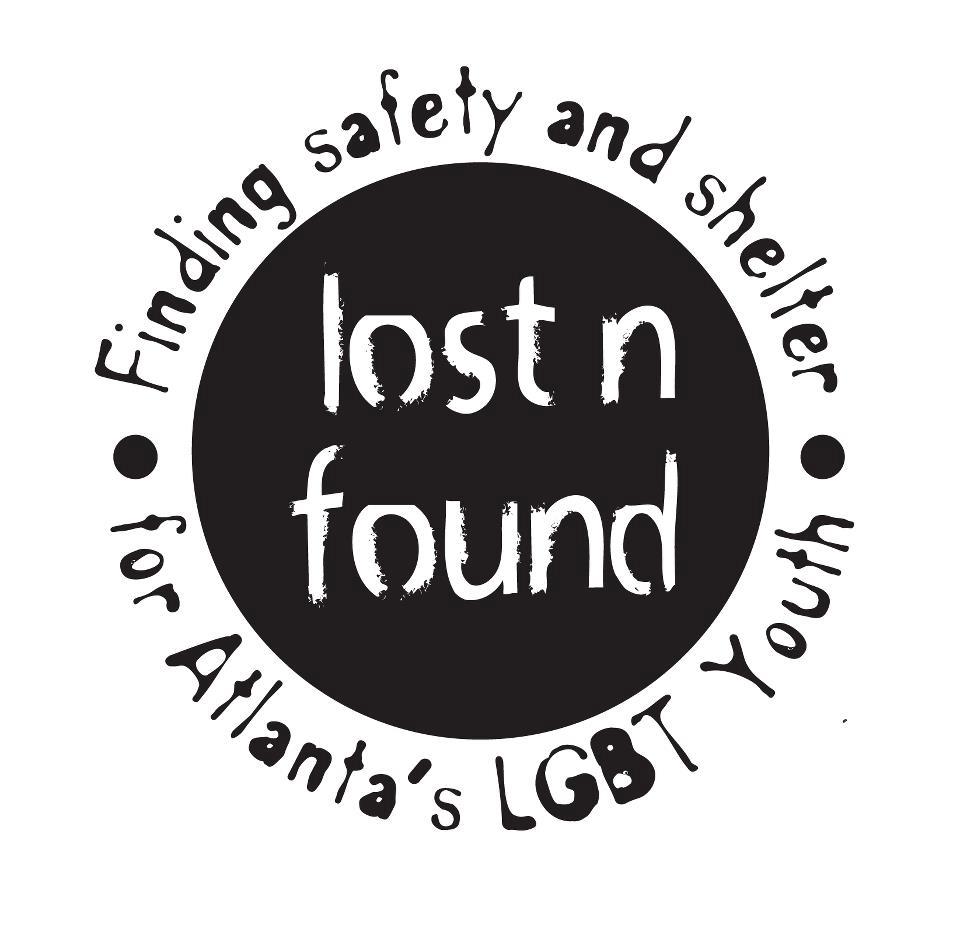 --------------------------------------------------
Come Support Your Teams!
2013 Season Schedule:

The Officer of the Day is listed next to each week of games. This is the contact person for any issues.
5/24-26 - Big Peach Tournament
5/26 - No Games - Memorial Day
6/2 - HSL Election Day Continued
6/2 - Week 6 (AM Jolly, PM Matt)

6/2 - Extra Inning @ The Hideaway

6/9 - Week 7 (AM Kyle, PM Matt)

6/16 - No Games - Fathers Day
6/18 - Atlanta Braves OUT in the Stands Download Form Here
6/30 - Week 8 (AM Emerson, PM Matt)
7/7 - No Games due to July 4th
7/14 - Week 9 (AM Jolly, PM Matt
7/21 - Week 10 (Am Angela, PM Jolly)
7/28 - Commissioners Cup
Connect with us:
WELCOME TO THE HOTLANTA SOFTBALL LEAGUE!

Click Here to Access Schedules, Standings and Team Information
Updated 5/21
Due to games on 5/19 being rained out we will have HSL Officer Elections on June 2nd at the Fields. If you voted already on 5/19, your vote will be counted. You can not vote twice. Voting will take place from 9:30am to 3:00pm only. Voting is open to all members. Click here to read bios of the candidates
The Hotlanta Softball League (HSL), which was founded in 1981, is an active member city in both the Amateur Sports Alliance of North America (ASANA) and the North American Gay Amateur Athletic Alliance (NAGAAA), non-profit organizations dedicated to the promotion of amateur athletics with a special emphasis on the participation of members of the gay, lesbian, bisexual and transgender (GLBT) community.
With over 550 members and 40 teams, HSL ranks among the largest member cities in ASANA and NAGAAA. HSL features two distinct divisions of play: (1) the Open Division and (2) the Women's Division. The Open Division is open to both men and women, though most participants are male, while the Women's Division is restricted to women, Both the Open and Women's Divisions offer four distinct classes or levels of play: A, B, C and D. These designations relate to the competitive level of play or the skill level of the competitors, with "A" being the most skilled and "D" supporting more recreational levels of play.
HSL's Spring League traditionally begins at the end of March and concludes around mid-July with winners in the Open Division advancing to NAGAAA's annual Gay Softball World Series and winners in the Women's Division advancing to the annual ASANA Softball World Series.

HSL also offers a Fall League, affectionately known as "Fall Ball," traditionally beginning around the end of September and concluding in early November. The Fall League, which is generally about half the size of the Spring League, offers a much more relaxed softball environment than the Spring League and is designed more as a vehicle for fun and fellowship than an outlet for hard-core competition.