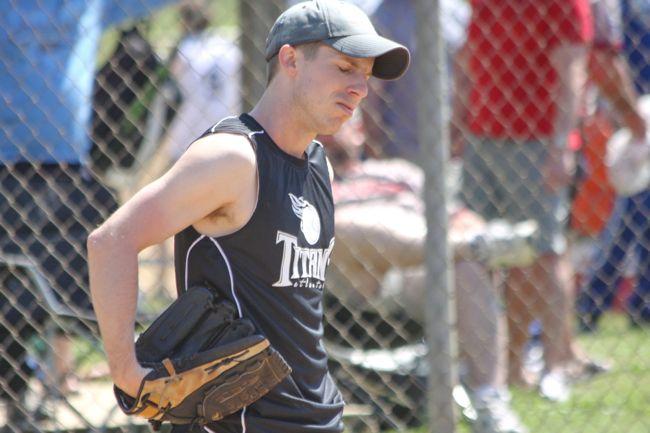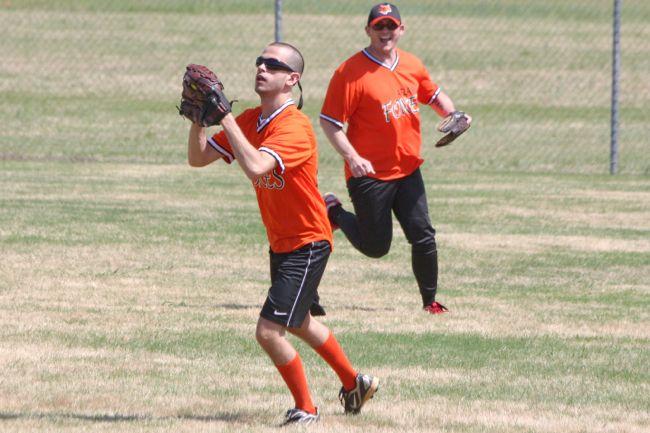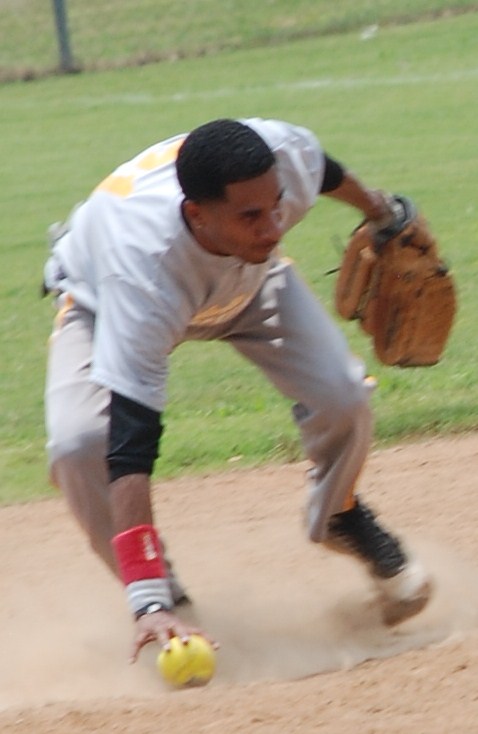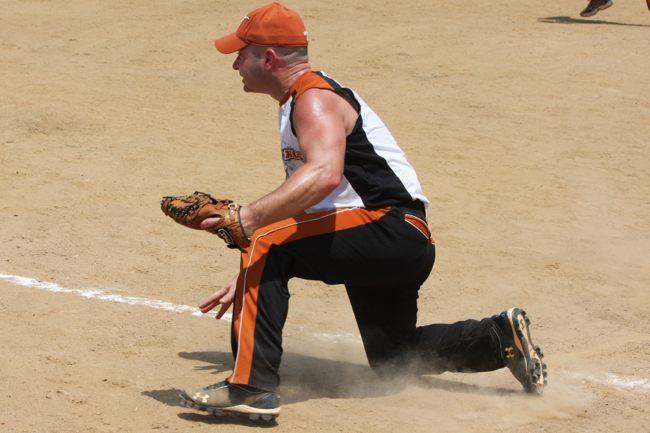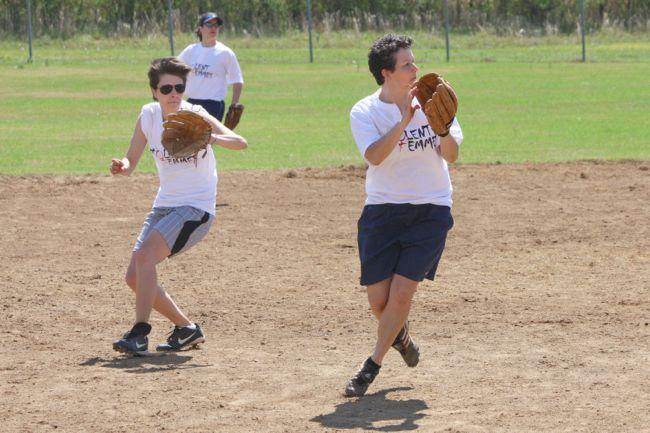 Congratulations to all GSWS and ASANA WS teams!
Atlanta Elite
Atlanta Showstoppers
Atlanta Ambush
Menace Reloaded
Heretic Sharks
Oscar's Atlanta Sting
The Reign
The Flyers
The Honeybadgers
Master's Team
Gamma
Night Riders
Like us on:
HSL Announces Partnerhship with SSL for Fall Ball 2014!
Join Us for our Fall Ball League which begins September 6th at Southside Park, Jonesboro Rd. Atlanta. This year HSL is teaming up with SSL to build an HSL/Just for Fun Division for new players and for players who played D Rec in the Spring.

HSL will have 4 teams in the Just for Fun Division of SSL. If you are new to Softball and want to have fun and learn in a relaxed Non Competitive environment register now for our Fall League.

Just Select the tab above labeled Fall Ball Register Here. Follow the steps. You will be placed as a Free Agent and teams will be forming. If you want to play with other friends or free agents list their name in the spot that allows you to be placed together in the registration form. Our Fall Ball Program Manager - Thomas McKay will be contacting you with league details. Our Fall Ball Recruitment Coordinator - Justin Taylor will provide you with communications of next steps. REGISTER NOW - SPACES ARE FILLING UP and PLAY starts September 6th.
If you are an existing D Level or Above Player and interested in playing in the Fall and do not have a team, visit the SSL site at www.SouthernSoftpaw.com for details. You will register directly with SSL. Saturday August 9th at Frogs 3 to 7 p.m. will be the first SSL Competitive Fun and Super Competitve Division Sign ups - note these divisions are for Competitive D level and Higher players.

Have a question? Email HSL at hslopensecretary@gmail.com


Official Sponsor of HSL - David Magazine