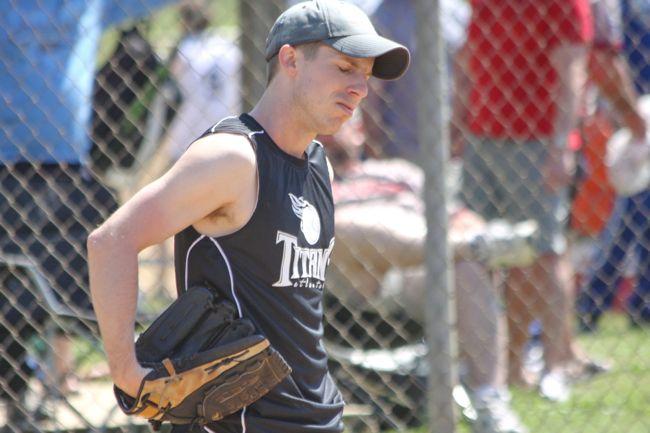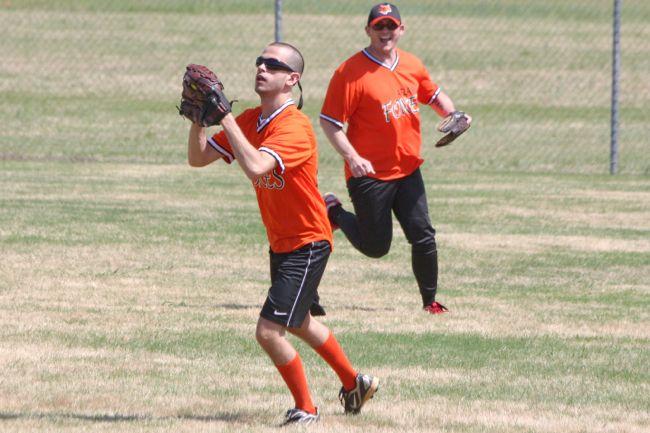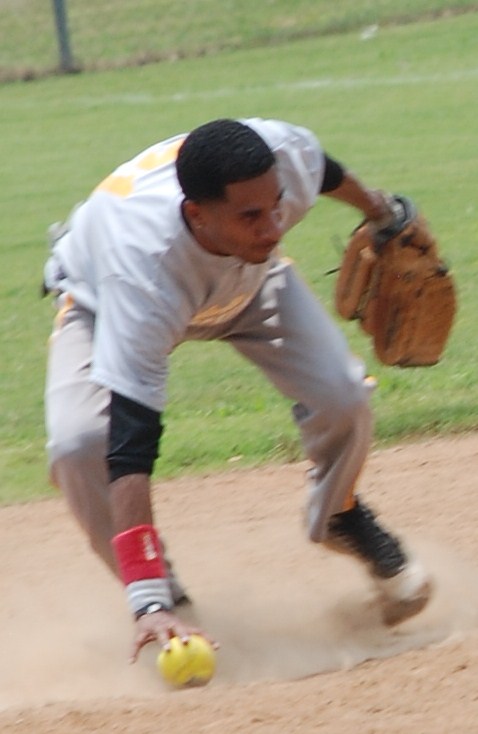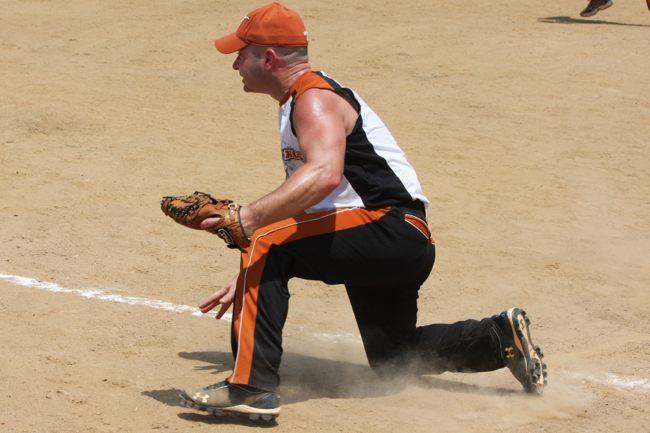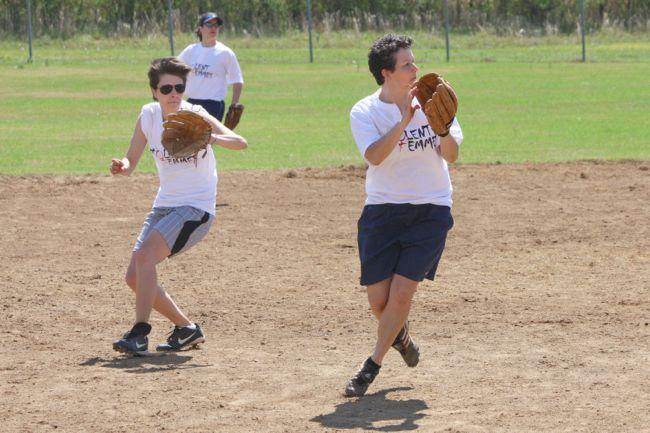 2014 HSL SEASON DATES
12/1/13 - Registration Opens
3/8 - Registration Closes
3/9 - 2014 Coaches Meeting

3/16 - HSL New Player Clinic

3/22 - HSL Jersey Party

3/23 - Team Rosters Due
3/30 - Week 1 (Opening Day)
4/6 - Week 2
4/13 - Week 3
4/20 - Easter (No Games)
4/27 - Week 4

5/3 - Mr HSL

5/4 - Week 5
5/11 - Mother's Day (No Games)
5/18 - Week 6

5/25 - Big Peach Weekend

6/1 - Week 7

6/7 - Ms. HSL

6/8 - Week 8
6/15 - Fathers Day (Rain Day)*
6/22 - No Games (Rain Day)*+
6/29 - Week 9
7/6 - July 4th (No Games)
7/13 - Week 10
7/20 - Commissioner Cup (Rain)*
7/27 - Commiss. Cup (Make Up)
* = Rain Make Up Days
+ = 6/22 held at alternate location
Like us on:
Welcome to Hotlanta Softball!
2014 SPRING REGISTRATION IS NOW OPEN!!!!


2014 SPRING REGISTRATION CLOSES MARCH 8, 2014
Coaches and Players Who Already Have A Team, CLICK HERE To Register!

**Players if you do not see your team in the drop down list, it means your coach/captain has not registered your team, please wait until your team is registered**
Don't Have A Team Yet? New Players and Free Agents can Register HERE!
NEW D-Recreation Division has been created for 2014 Season.
The follow guidelines are for the D - Rec Division:
- No player rated above 11
- Team Composite Rating must be UNDER 95
- Teams voluntarily choose to play in D-Rec
- Teams in D-Rec are ineligible to earn Regular Season Berths to the GSWS
The Hotlanta Softball League (HSL), which was founded in 1981, is an active member city in both the Amateur Sports Alliance of North America (ASANA) and the North American Gay Amateur Athletic Alliance (NAGAAA), non-profit organizations dedicated to the promotion of amateur athletics with a special emphasis on the participation of members of the gay, lesbian, bisexual and transgender (GLBT) community. With over 550 members and 40 teams, HSL ranks among the largest member cities in ASANA and NAGAAA.
HSL features two distinct divisions of play: (1) the Open Division and (2) the Women's Division. The Open Division is open to both men and women, though most participants are male, while the Women's Division is restricted to women, Both the Open and Women's Divisions offer four distinct classes or levels of play: A, B, C and D. These designations relate to the competitive level of play or the skill level of the competitors, with "A" being the most skilled and "D" supporting more recreational levels of play. HSL's Spring League traditionally begins at the end of March and concludes around mid-July with winners in the Open Division advancing to NAGAAA's annual Gay Softball World Series and winners in the Women's Division advancing to the annual ASANA Softball World Series.
HSL also offers a Fall League, affectionately known as "Fall Ball," traditionally beginning around the end of September and concluding in early November. The Fall League, which is generally about half the size of the Spring League, offers a much more relaxed softball environment than the Spring League and is designed more as a vehicle for fun and fellowship than an outlet for hard-core competition.